CPABuild has recently announced their new template designs. According to the popular CPA network, there are 10 different designs for a variety of popular niches.
These designs are:
Fortnite
Summoner's War
Roblox
Hay Day
8 Ball Pool
Coin Master
Movie Credits
Code Download
Movie Download
CPABuild has also created a community-driven interface for these templates. The "Featured Templates" section is now a slideshow which currently shows the 10 new template designs.
Simple Setup
CPABuild is widely known for their simplicity and ease of use. To no one's suprise, the new templates are very easy to use.
Simply click "Setup Template" or "Setup" and you will be redirected to a section where you can customize your template. Once you are done, you can easily build your link and begin earning money with no coding experience required.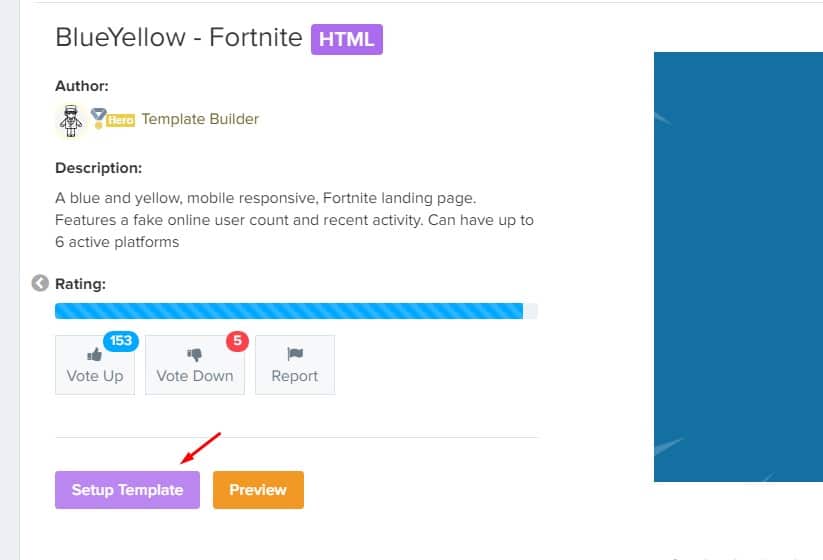 Customization
Each template has its own variables to modify. This means you can use any of the 10 templates with any niche you want. For example, on the Fortnite template, you can edit any of the text specifically towards your particular niche.
Give Your Feedback
The ten new templates are located under the "Featured Templates" section. You have the ability to vote up or down.
If the template violated any of CPABuild's terms, then you also have the ability to report it.
It's also important to mention that there is a rating system for public lockers and templates. Simply click the "+" or the "-" to rate.

More Ahead
According to the CPABuild, there are many more designs to come within the next few weeks. It will be interesting to see what other designs CPABuild has in mind.