Whatever money you might have, self-worth really lies in finding out what you do best.
J.K Rowling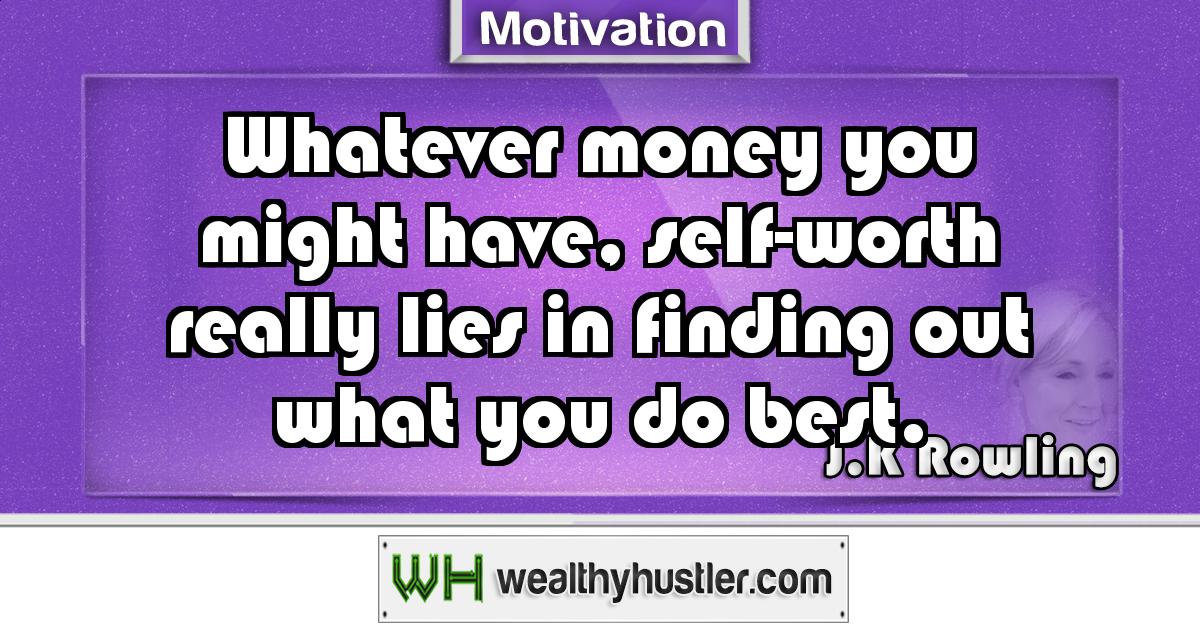 Trent is obsessed with making money online. Ever since he was a kid, he has enjoyed helping people.
From Techie Journal to Wealthy Hustler, Trent is always online innovating his businesses.
This blog holds a special place in Trent's heart. It is his online blogging portfolio, when it comes to making money online.
He wants to prove that anyone can cut the traditional "9 to 5 job" and work online by being surrounded around wealth and prosperity.