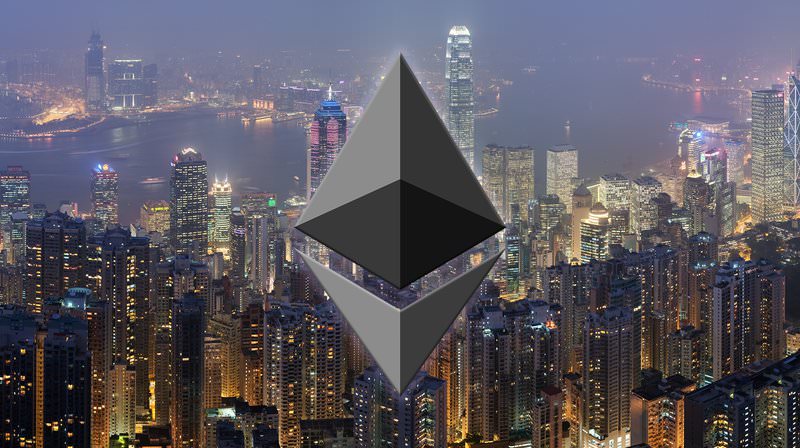 After  JP Morgan & Chase CEO Jamie Dimon threw Bitcoin under the bus, it seems like Etherum is stealing the limelight this week. This is because of the infamous announcement of its long-awaited Metropolis fork. Due to this, Ethereum may be on it's road to $300. To help our wealthy hustler's out, we're  going to talk about some things you should know about the metropolis fork.
When Is Metropolis Coming To Play?
It seems that the Ethereum Foundation and a handful of developers, in the open source development community, are looking to initiate Constantinople, the actual Metropolis hard fork, sometime after Byzantium. Byzantium is of course the first stage of the hardfork, the testing phase.
Byzantium has already been initiated, since last Monday, September 18th, 2017. A few things you should know about Byzantium is that it's whole purpose is to trim down the consequences and actions of any fraudulent and malicious presence, within the Ethereum network. With this said, Byzantium will also be implemented into the coin's testnet, dubbed "Ropsten".
UPDATE: The hard fork has been delayed a week. The second phase of Metropolis is set to occur around October 17. The original launch date was supposed to be October 9th.
A Special Note
The co-founder of Ethereum, Vitalik Buterine, has been expressing the importance of a broader improvement of the Ethereum network, with the implementation of the hard fork. This means Metropolis is non-controversial, unlike the Bitcoin fork.
Some reasons why people are excited for this fork include:check assurance and stabilitycheck efficiencycheck scalabilityWhat Can We Expect?
"First of all, we will keep developing the technology and solving pressing challenges…including scaling, confidentiality, security issues. These issues need to be solved to ensure further development of the protocol and the whole ecosystem."Vitalik Buterin
Ethereum Price ChangeThe Ethereum prices have been on a bit of a conundrum lately. Everyone has been disappointed,because of the coin's inability to surpass the $300 mark.Looking at its most recent performance (09-20-2017), the coin has dropped at least 1.23% in just 24 hours. As for investors and traders, they can look up to the prices, which have reached as much as $289 this week.This ofcourse puts great positivity in Ethereum's future outlook and performance. One problem that has been weighing the Ethereum price down is the massive selloff it experienced latley. This is because of most analysts and traders are truthfully expecting that it still early for the price to shoot up and rebound to the $300 levels.Well you might have to wait a little bit longer, but why? This is because the hard fork had just rolled out and both negative and positive speculations are still rumoring around.Finally, the biggest note to consider is that if Bitcoin won't have another surge, no alt coin will surge as well.